Balloons, Decorations & Props
DRAW ATTENTION TO YOUR EVENT
AND MAKE IT A NIGHT TO REMEMBER!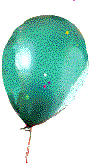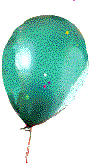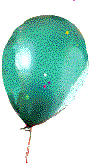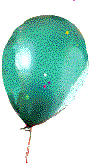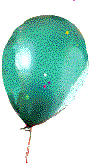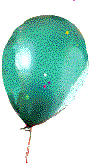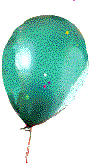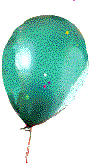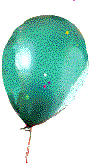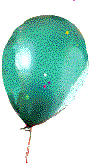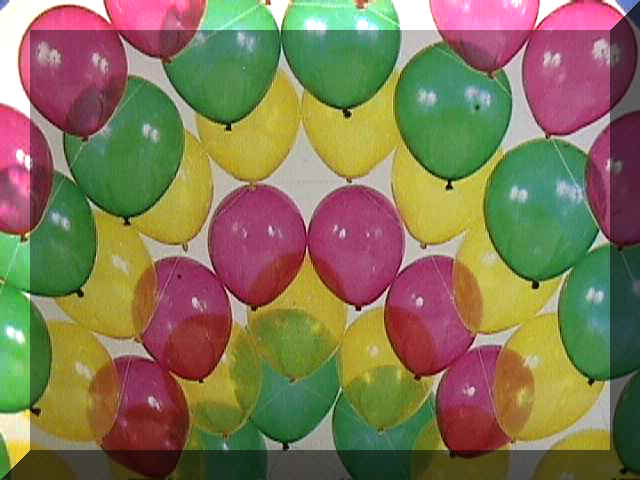 COMPLETE SELECTION OF LATEX BALLOONS
FROM 5 INCHES TO 8 FEET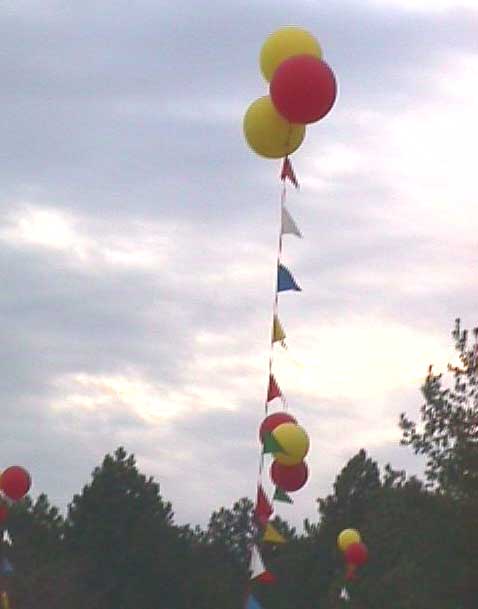 DISPLAY BALLOONS
Large display balloons flying very high on multi-colored flag pennants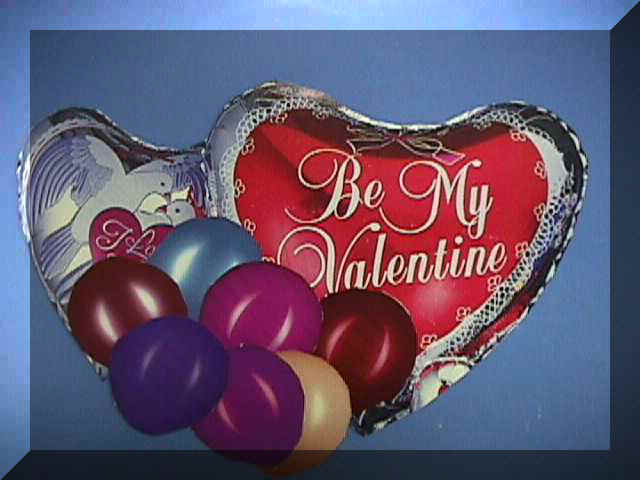 Full mylar balloon selection for every occasion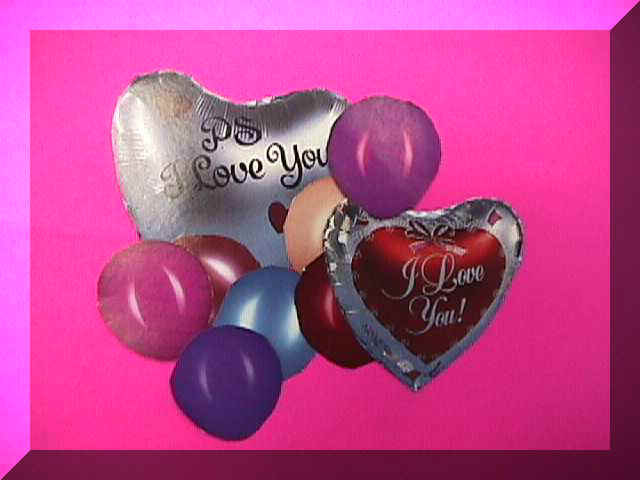 BALLOONS HELIUM TANKS BALLOON PUMPS REGULATORS PRE-CUT STRING
COMPRESSED AIR TANKS CURLING RIBBON TIE DISCS
DECORATIONS & PROPS
ADD PIZZAZZ TO YOUR NEXT EVENT!!!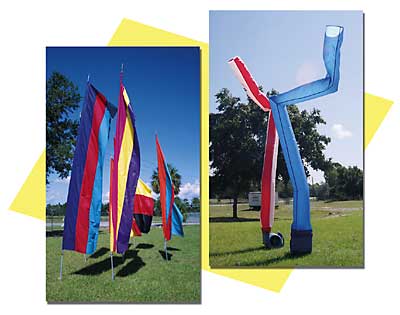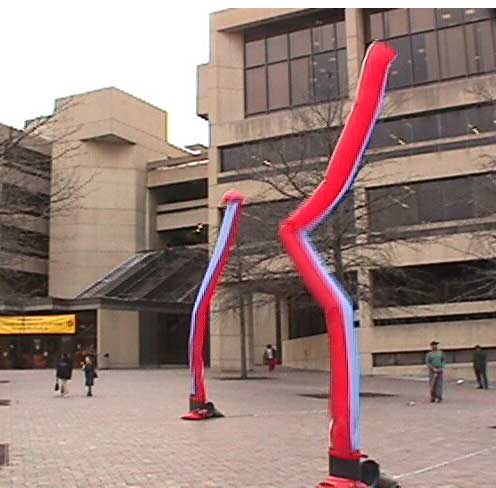 17 FT. HIGH MULTI-COLOR DISPLAY FLAGS 20 FT. HIGH DANCING TUBE SOCKS
A great idea in decorating! A must for attracting attention! Great for marching, parades, sales events, grand openings, or customer appreciation days. Our most popular flag is Red, White and Blue!!
These attention-getting colorful tube socks are the perfect thing to draw a crowd to your special event and are fabulous to create a party atmosphere. They come in various colors and blow around 20 ft. high up-right attracting attention!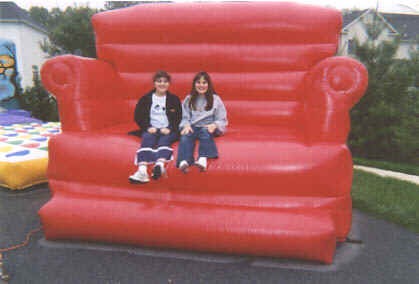 Inflatable Giant Couch
Climb aboard and take a photo with all your friends, or with one guest at a time in our super sized inflatable Beautiful Red Couch. Your guests can take a souvenir photo home with them.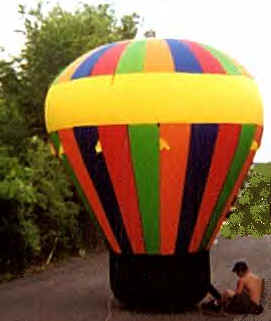 25ft HOT AIR BALLOON SHAPE
A 25ft Hot Air Balloon Shape:
Is perfect to kick-off any event and mark-off your grand opening event. Includes internal lighting system. For promotional use.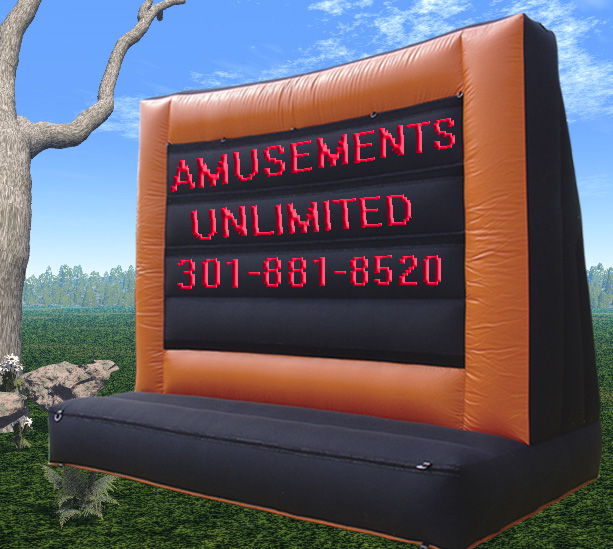 Portable Billboard
Get your message across and attract attention with this inflatable billboard.
We can hang your custom-made sign or attach our Velcro letters to the 12' wide x 8' tall signage area.
Great for special events, advertising and crowd control.



Inflatable Grand Entrance Archway 25'
Welcome your event guests in style with your personalized message on this Inflatable Grand Entrance Arch . Your special event will takeoff with a bang !!.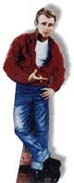 Cardboard Stand-up Figures
Dress-up your next party or add extra pizzazz to your next special event with cardboard stand-up figures. Take a picture of your guests with a cardboard stand-up figure and send them home with a special party souvenir!!! They are attractive and colorful and stand 5 - 6 feet tall. The Sports Figures stand 6 - 7 feet tall.
TV/Movie Characters:1. Jughead 2. Archie 3. Betty Boop 4. Belle of "Beauty and the Beast" 5. Jason- Red Power Ranger 6. Trini- Yellow Power Ranger 7. Spiderman
Star Trek Figures: 8. Starship Enterprise 9. Captain Kirk 10. Mr. Spock 11. Captain Picard
Famous Actors: 12. Roy Rogers 13. Marilyn Monroe 14. Clint Eastwood 15. John Wayne 16. James Dean
General Characters: 17. Elvira 18. Fabio
Political Figures: 19. Bill Clinton 20. Bill Clinton with Sax 21. Hillary Clinton
Sports Figures: 22. Clyde Drexler 23. Wade Boggs 24. Jose Conseco 25. Art Monk 26. Wayne Gretzky 27. Randall Cunningham 28. Steve Young 29. Babe Ruth
General Decorating Stand-Ups: 30. Wurlitzer Juke Box 31. Rolling Rock 32. Coors 33. Coca-Cola 34. Pepsi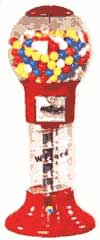 TALL FREESTANDING GUMBALL MACHINE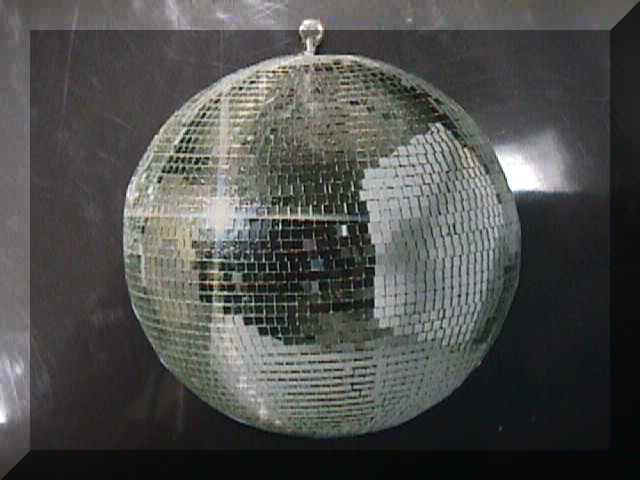 MIRRORED DISCO BALL - 16"

BUBBLE MACHINES
CASINO DECORATING KITS
CARDBOARD STAND-UPS (LIFE-SIZE)
FOG (SMOKE) MACHINES
PIN SPOT LIGHT
POLICE BEACON-RED
STROBE LIGHT
8FT. WEATHER BALLOON