FUN FOOD & CATERING EQUIPMENT

ADD A DELICIOUSLY FUN PERFECT TOUCH
TO YOUR CATERED AFFAIR OR OUTDOOR CARNIVAL!!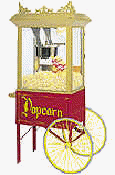 POPCORN MACHINE POPCORN CART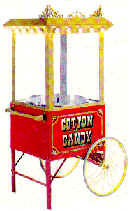 COTTON CANDY MACHINE COTTON CANDY CART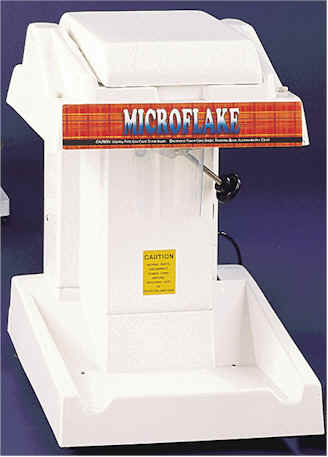 SNOWCONE MACHINE HAWAIIAN SHAVED ICE MAKER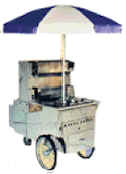 HOT DOG ROTISSERIE HOT DOG CART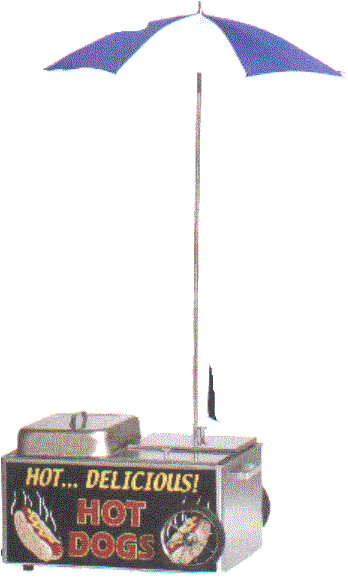 Hot Dog Steamer Table Top Hot Dog Steamer Cart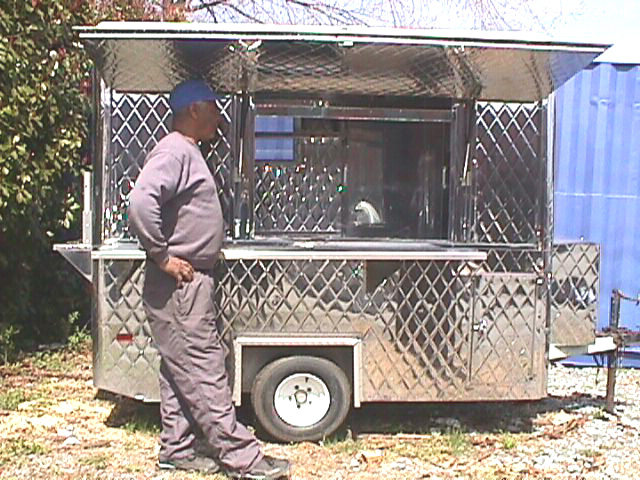 Mobile Food Trailer
Stand inside this attractive multi-functional trailer and serve your guests hotdogs, sodas, ice-cream, chips and more.

Pizza Warmer



ICE CREAM CART PEANUT ROASTER & DISPLAY SET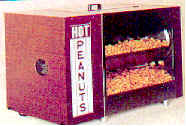 Hot Peanuts Cart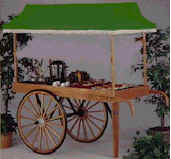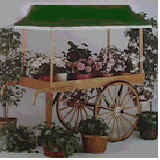 DECORATOR CARTS
Includes Track Lights & Food Service Counter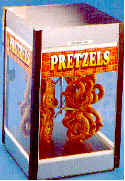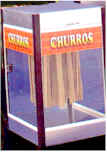 SOFT PRETZEL OVEN CHURROS WARMER & DISPLAY SET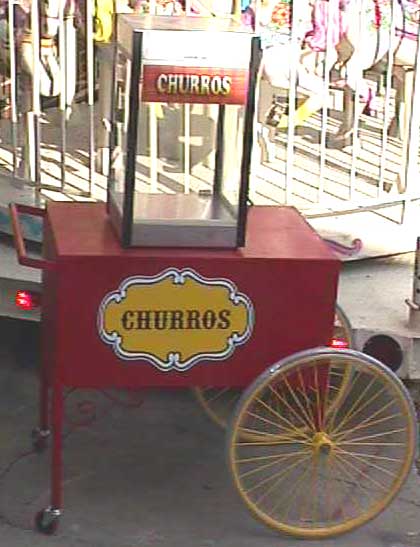 CHURROS CART & DISPLAY SET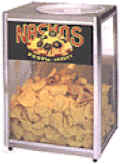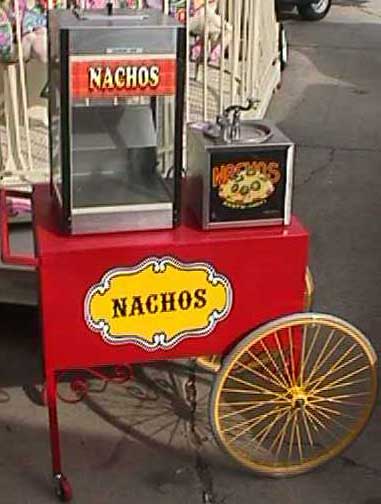 NACHOS CHEESE DISPENSER & CHIP DISPLAY SET
NACHOS CART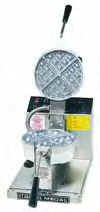 Belgian Waffle Maker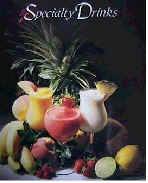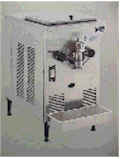 FROZEN YOGURT MAKER FROZEN COCKTAIL MAKER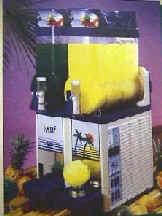 2 Bowl Slush/Smoothies/Granita/Frozen Cappuccino/Frozen Cocktail Maker


Frozen Smoothie Maker
This Frozen Drink Center shaves and blends ice into mocktails, smoothies, slush, or coffee drinks- in minutes. It has a commercial blender and an attractive acrylic see-through 10 gallon hopper.


Jet Spray Machine Lemonade Squeezer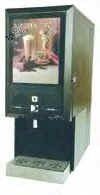 Hot Chocolate Maker Apple Hacker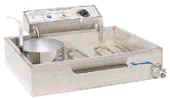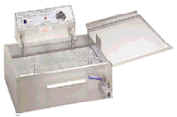 FUNNEL CAKE MAKER DEEP FRYER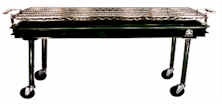 BAR-B-QUE GRILL COFFEE MAKER
2'x5' Charcoal 100 Cup stainless




HOT FUDGE DISPENSER HEAT LAMP FOOD WARMER
BEVERAGE DISPENSERS-5 GALLON, HOT/COLD INSULATED WITH SPIGOT
CHAFING DISHES-STAINLESS, USES STERNO
CHAFERS-EXTRA FOOD PANS
FOUNTAINS- 3 & 5 GALLON
HOT BUTTER DISPENSER
HOT PLATE- 2 BURNER-ELECTRIC
PIZZA OVEN- COUNTER MODEL, 2 SHELVES
POPCORN WARMERS-FOR PREPOPPED CORN
SNOW CONE MACHINE-COUNTER MODEL, 12 VOLT DC BATTERY
STEAM TABLE- 2 PAN, ELECTRIC